A Compassionate and Experienced Funeral Director in Ashton will Assist You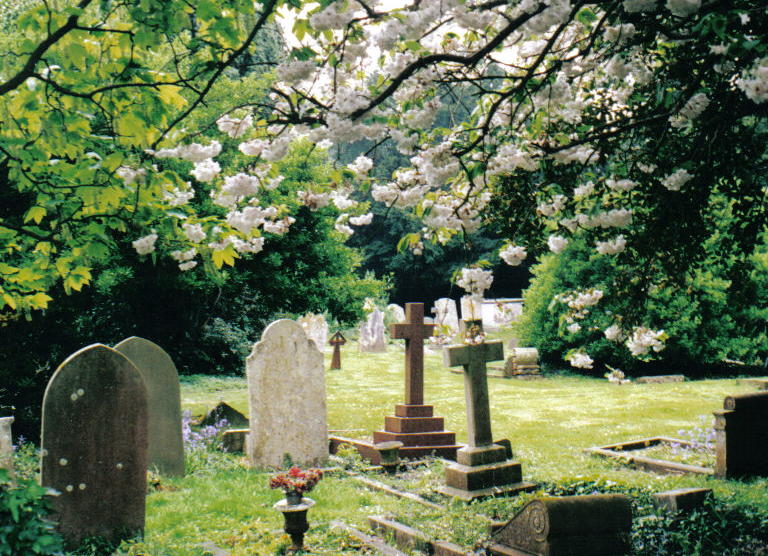 Posted on by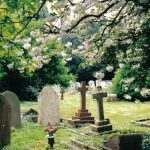 You can rely on a compassionate funeral director in Ashton during an emotionally challenging time in your life. The devastating news of a loved one's passing leaves you feeling unmoored and unbearably sad. When you need to plan the deceased's funeral, it can be challenging to take the first step. Our funeral director understands this turmoil and is available to assist you plan a respectful funeral for your lost loved one.
We are an independent funeral director and we are committed to traditional values. In Ashton, our funeral director will assist you in planning a funeral for your loved one that is relevant and completely personal. We will offer independent advice and will also allow you the time to consider your options. Our funeral directors have many years of experience in arranging different types of funerals. We firmly believe that we can provide you with both an appropriate and significant service. Our funeral director will listen to you, taking note of of your requirements and providing advice so that the funeral you plan is both respectful and dignified and meets your specific needs. Regardless of the type of funeral you would like to plan, we will assist you every step of the way.
A funeral director in Ashton can assist you with the planning of a traditional funeral. We can also help you if you would prefer a more modest funeral. We understand that a funeral is a necessary part of the grieving process as it allows those left behind to pay their last respects to the deceased. It also allows an opportunity for friends and family to reflect of the life lived and to provide support to one another. If you need the assistance of a compassionate funeral director, contact Clifford Ward. We take pride in offering a caring and personal service. We can also refer you to monumental masons in the area. Continuity of care is important to us, so the funeral director who assists you with the planning of the funeral will be with you on the day. Let us assist you with the planning of a meaningful funeral for your lost loved one.