Relevant, Significant Bespoke Funerals in Buckshaw Village
Posted on by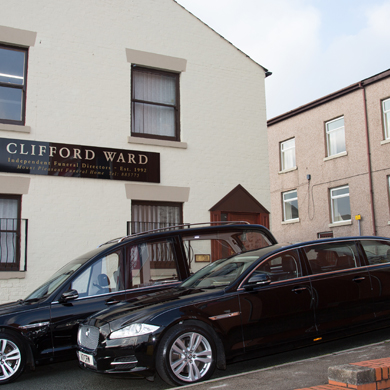 For assistance with bespoke funerals in Buckshaw Village, our funeral directors can assist. Planning a funeral can be a challenging time. This is where our funeral directors can provide the support and guidance you need. In addition, we have many years of experience in helping families arrange a funeral for their lost loved one. As each person is unique,  his funeral reflects the life lived. Thus, we can tailor our services to ensure a completely personal, relevant and bespoke funeral service. We can assist you with whatever you need to ensure the funeral is meaningful, respectful and dignified.
For families in Buckshaw Village, bespoke funerals play a role in the grieving process. Thus, it provides the opportunity to those left behind to pay their last respects to the deceased. In addition, it is a time where they can offer and provide their support to each other. Our funeral directors can assist you to plan a funeral that honours the deceased. When you speak to our funeral director, he will listen to your requests and offer suggestions to help you plan the funeral. We will assist you to plan a personal, individual celebration of the life of your loved one. The funeral you arrange for your lost loved one is a truly bespoke funeral.
Bespoke funerals in Buckshaw Village can be carefully planned and arranged with the assistance of our compassionate funeral directors. We're available for you, 24 hours a day. Our funeral directors can assist you with all the aspects you feel are important for the funeral. In addition, we also understand that cost plays a large role in the type of funeral planned. Hence, our funeral directors can assist you with a plan that will suit every requirement. We're committed to assisting you to plan a memorable, bespoke funeral for your loved one. If you need to plan a bespoke funeral for a lost loved one, contact Clifford Ward Funerals. Every funeral we help to plan is completely personal and relevant.