Bespoke Funeral Service in Hutton Tailored to Your Requirements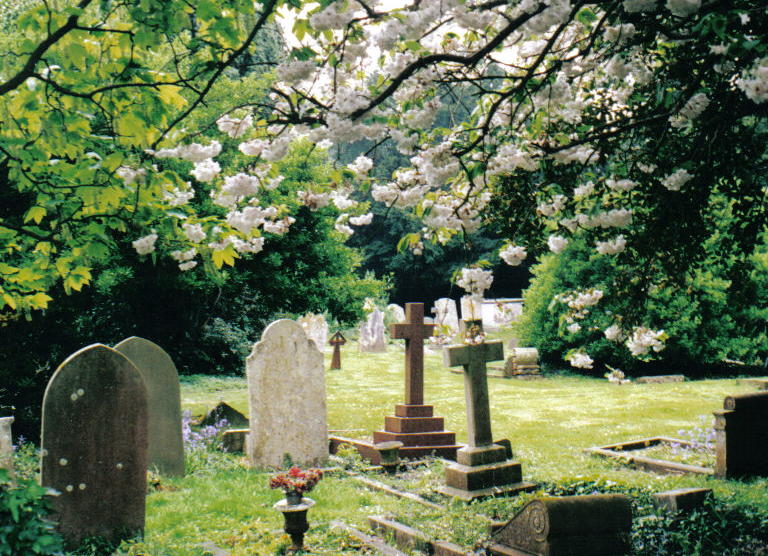 Posted on by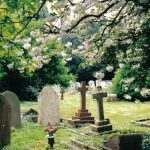 When you need to plan a funeral service in Hutton, speak with our compassionate funeral directors. We provide a bespoke funeral service that will meet your needs. As we have the experience and compassion, we can assist you at this sad time to prepare a funeral for your loved one that is both dignified and respectful. We understand that planning a funeral can be challenging, especially when you are coming to terms with your loss. Our aim is to ensure every funeral that assist plan is relevant and completely personal.
The cost of a funeral does play a role in the type of funeral. In Hutton, a funeral service can be as lavish or as modest as you prefer. We can help plan a funeral service that meets your budgetary requirement, particularly if the deceased made no provision for his or her funeral. We also understand that some have planned for their funeral by purchasing a funeral plan in advance, others have not, and the costs may seem significant. This is why we have a plan to suit every requirement. As an independent company, we are committed to traditional values and when you use the services of our funeral directors, you will realise that we truly care. Offering independent advice, we allow you the time to consider your options as we understand and agree that you will want all the details to be perfect, while respecting the wishes of the deceased.
A funeral service in Hutton can be bespoke and tailored to your requirements. Continuity of care is very important to us and that is why, the funeral director who assists you plan the funeral will be with you on the day of the service. We are also flexible and will assist you plan the funeral that you want: we will never charge you for anything you didn't require. The funeral service of your lost loved one is a celebration of his life and an honourable farewell. We can help you achieve this. If you need assistance with the planning of a funeral service for your lost loved one, contact Clifford Ward. Should you feel that cremation is the most suitable option, we also offer Easicare cremation. This is the lowest cost service available and it is for people who do prefer a very simple approach to the funeral service.